Travertine Headquarters
CALL (865) 524-8000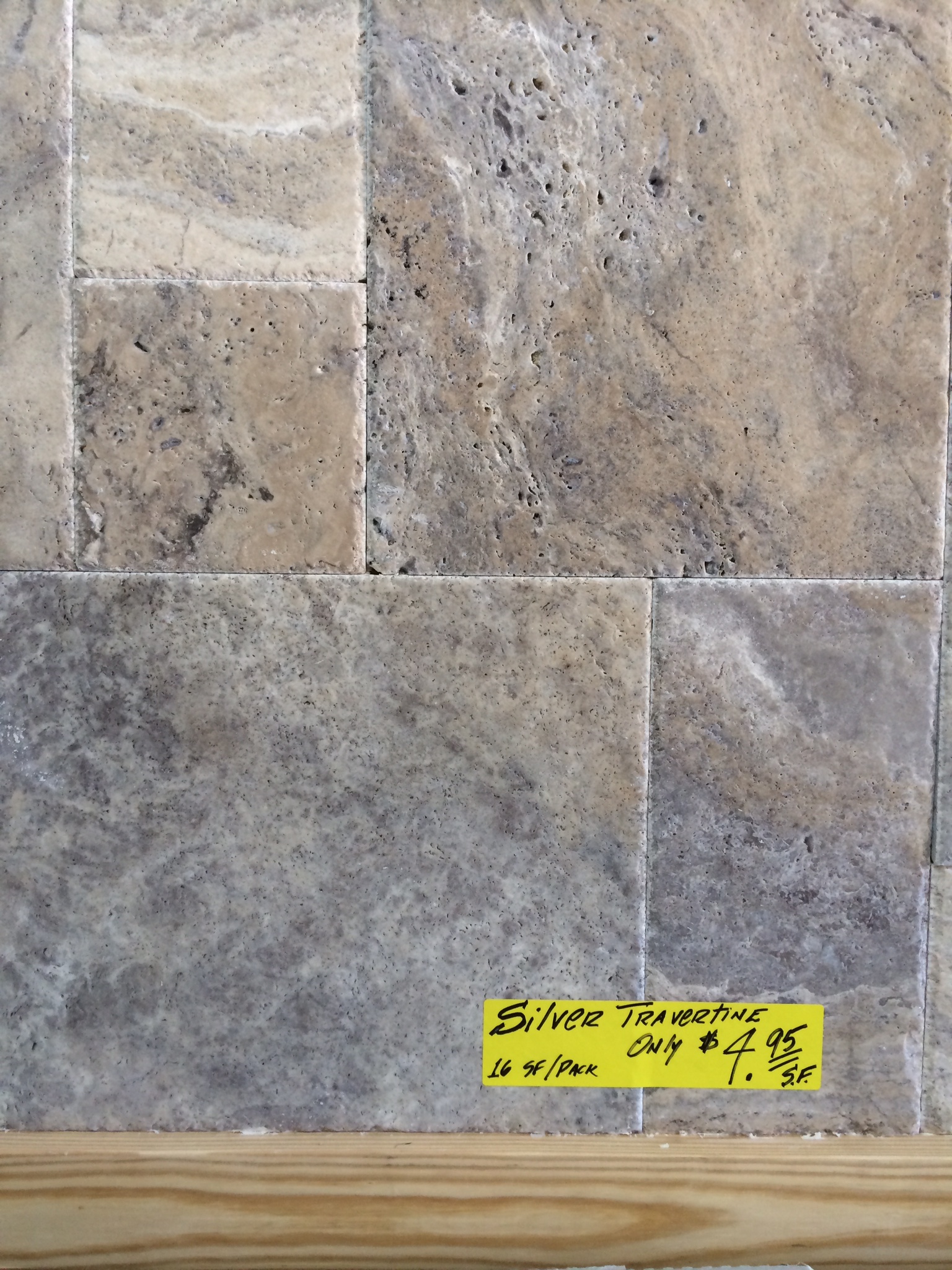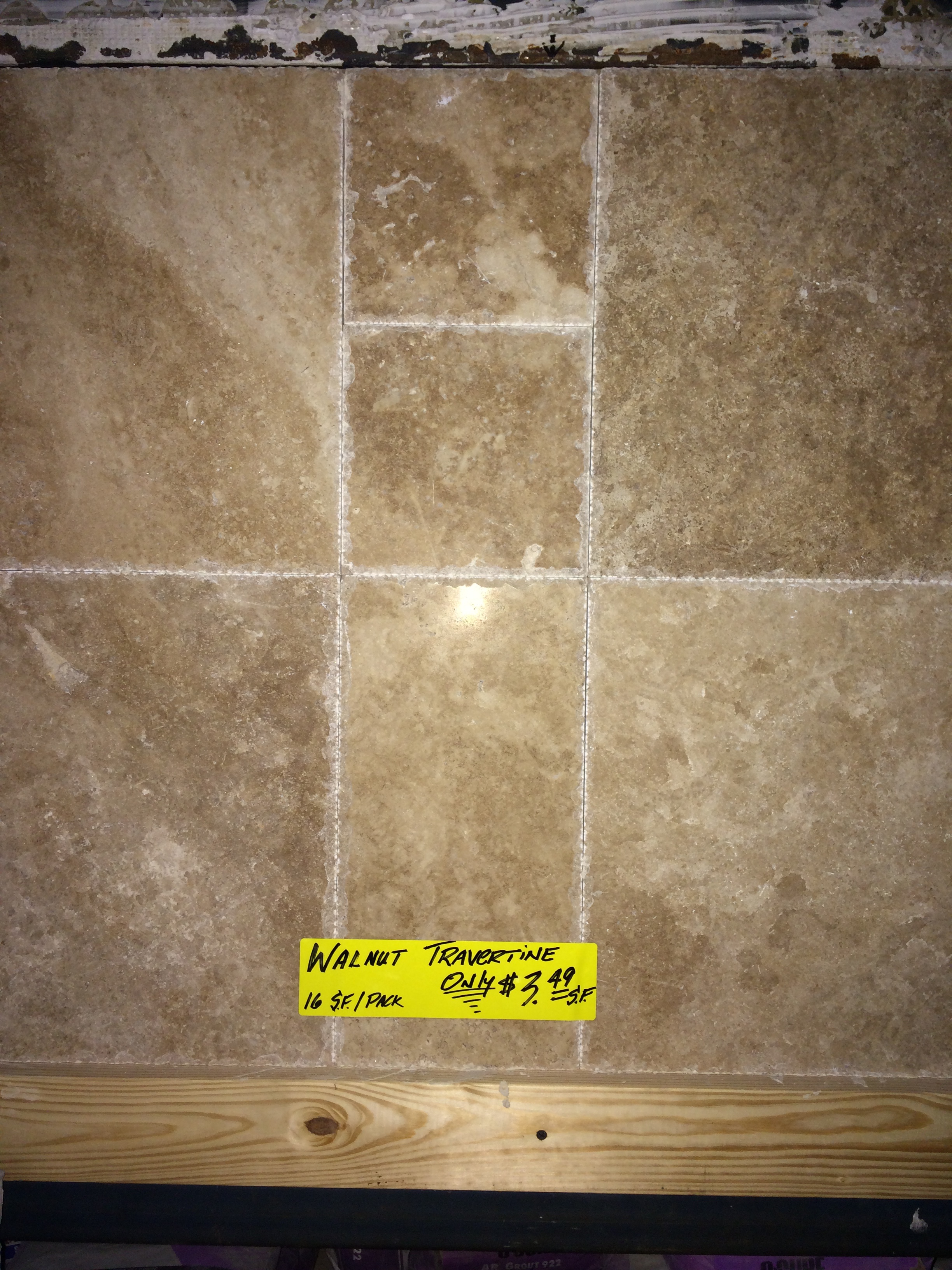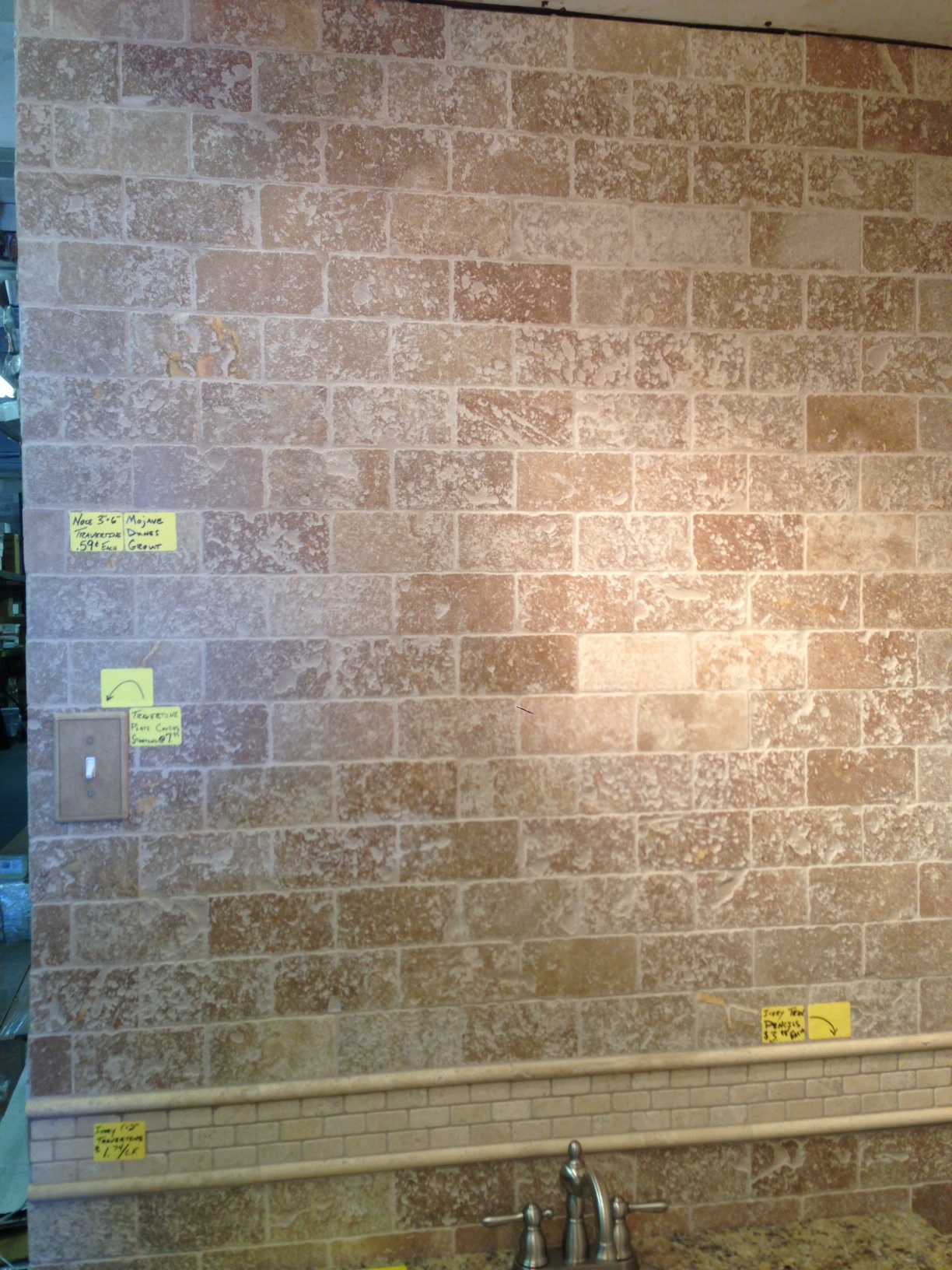 3"x6" Noce travertine $0.59pc
This here is a wall displayed in our store to give you a "In-home" look at the brick-pattern Noce travertine once it's displayed in your home!
Mix our travertine with our granite vanity tops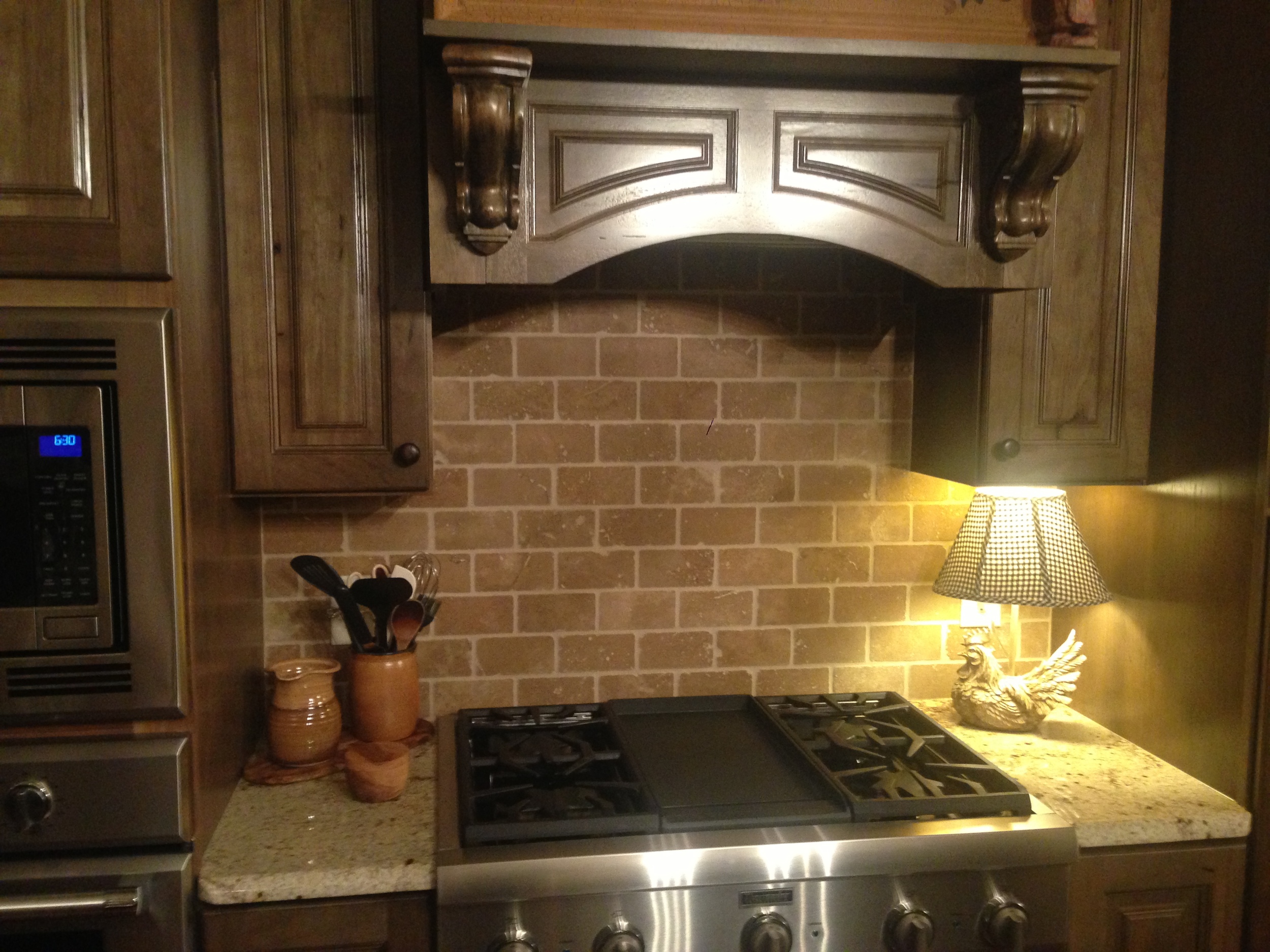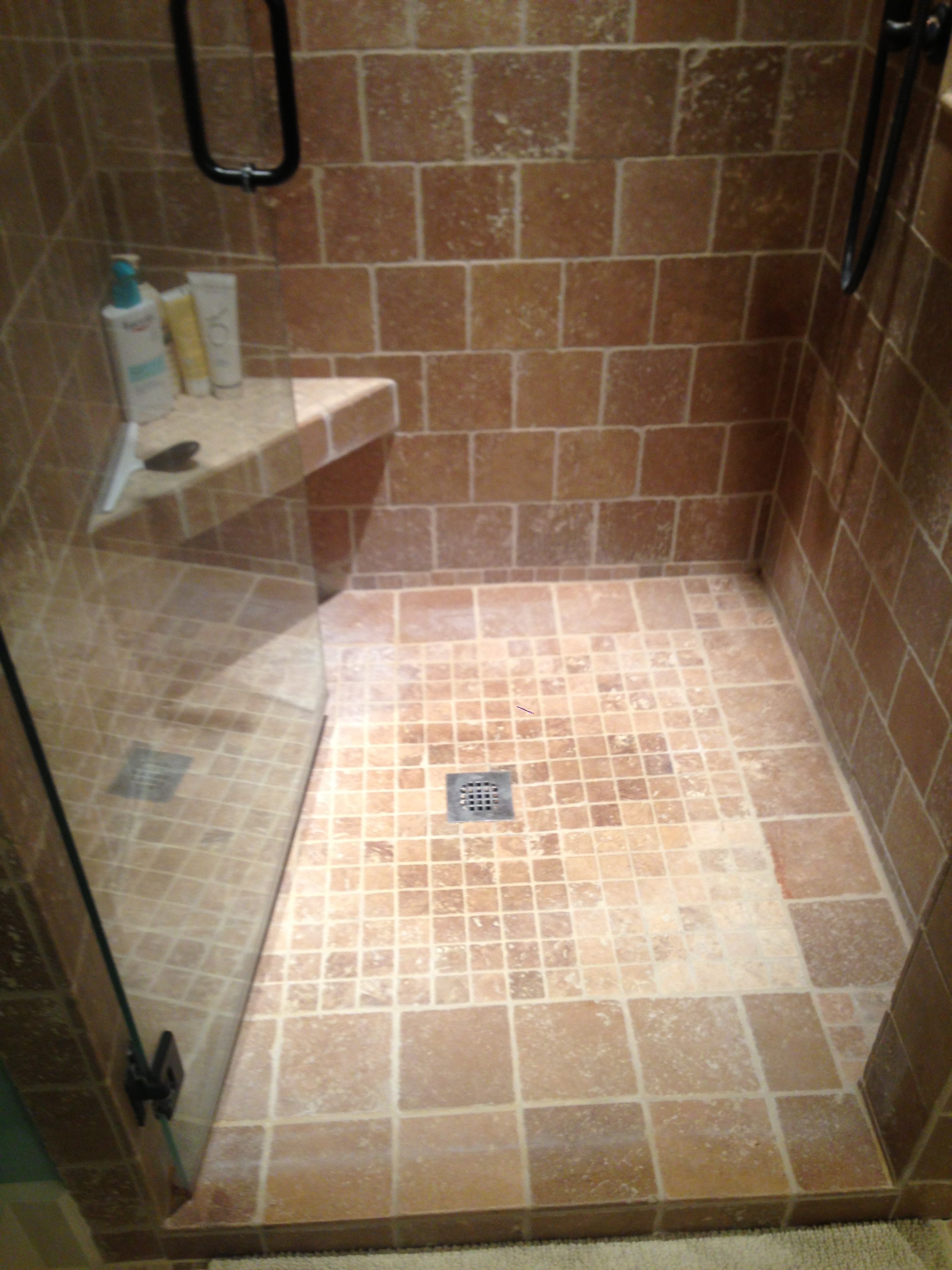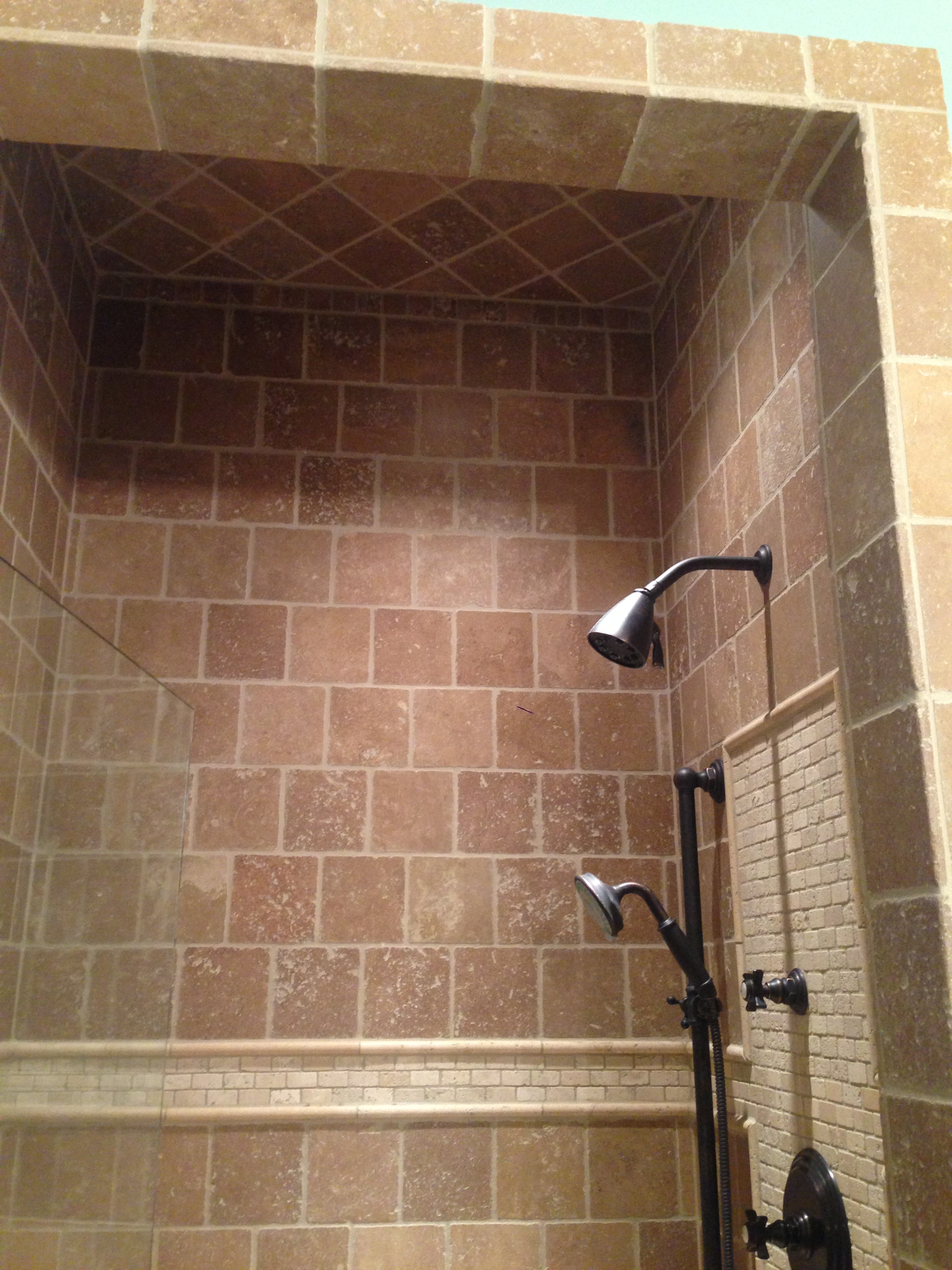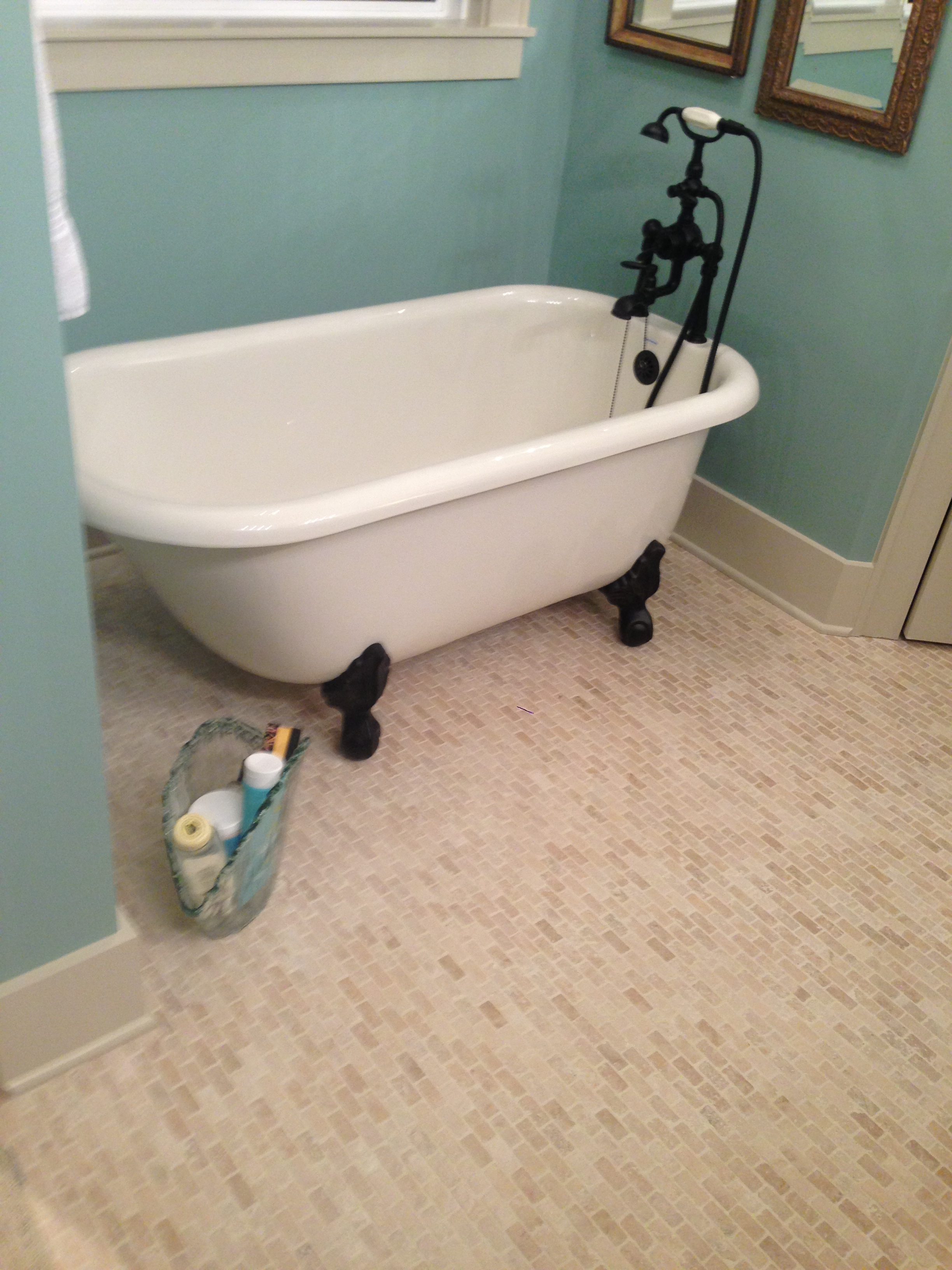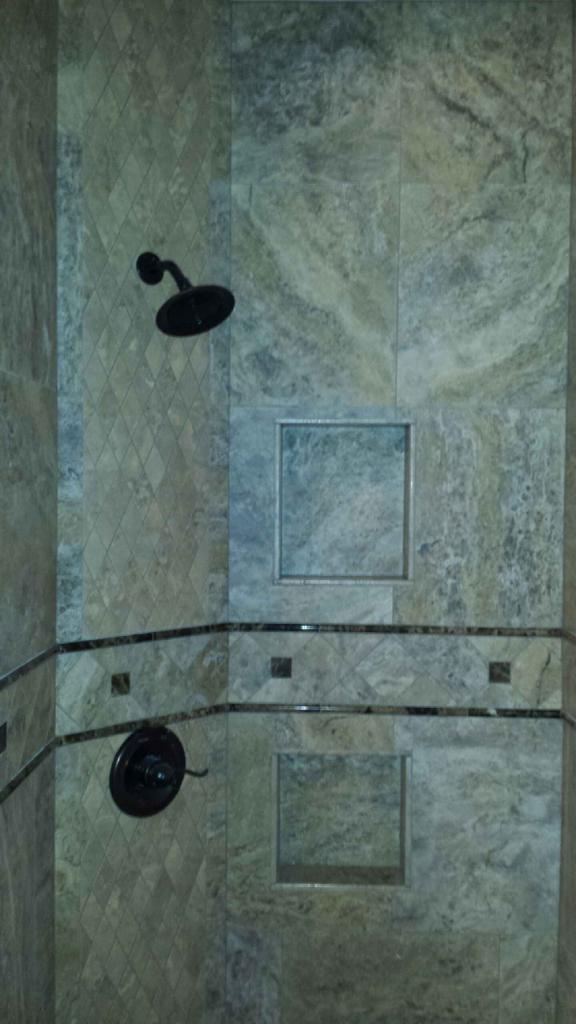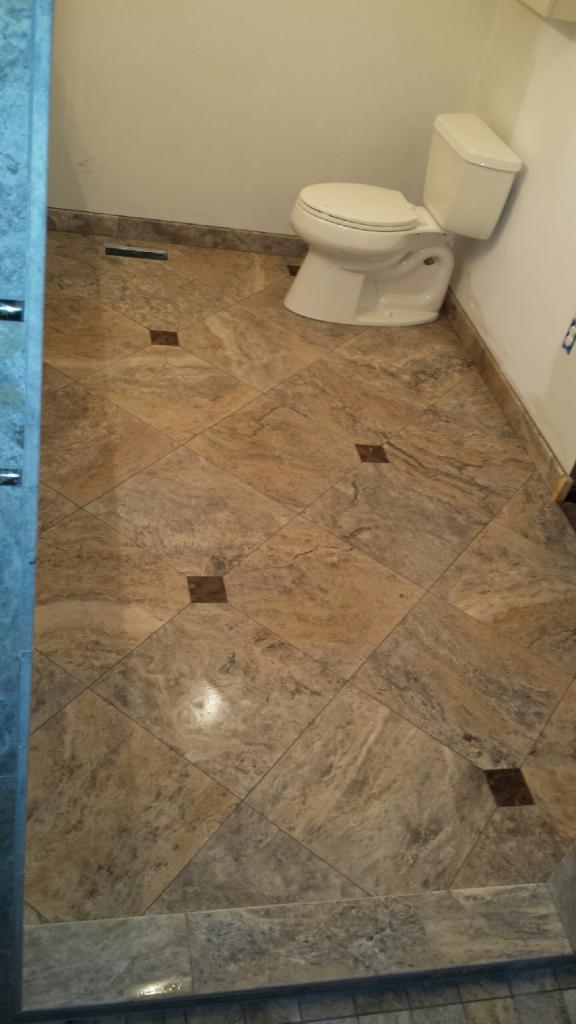 Our Silver Travertine with Installation by Master Tile
Thanks,
Joel Piper Knox Rail Salvage 200 E Magnolia Avenue Knoxville Tennessee. 37917
knoxrailsalvage@gmail.com - Email http://www.knoxrailsalvage.com (865) 524-8000 office (865) 524-8022 fax
Sent from my iPhone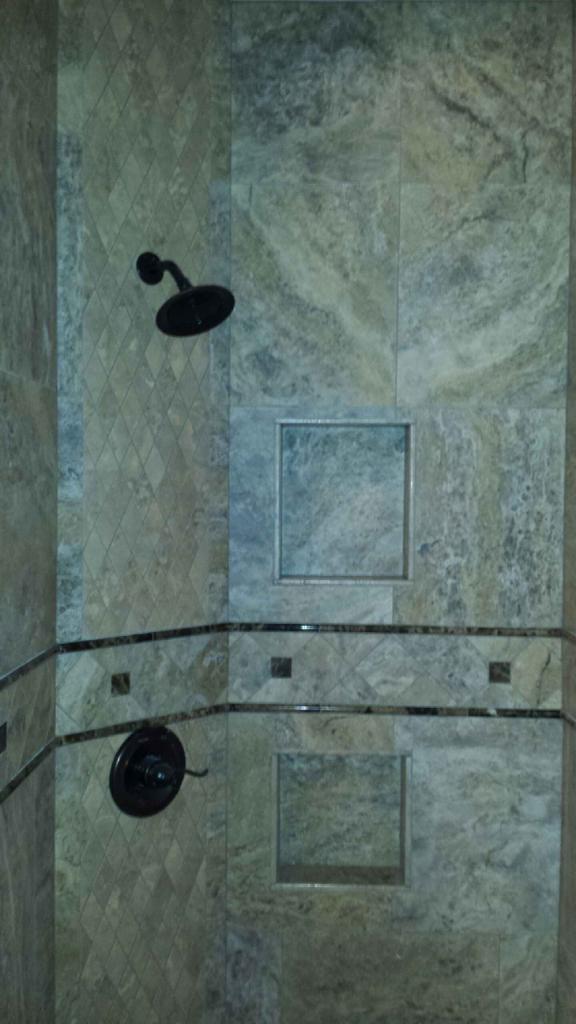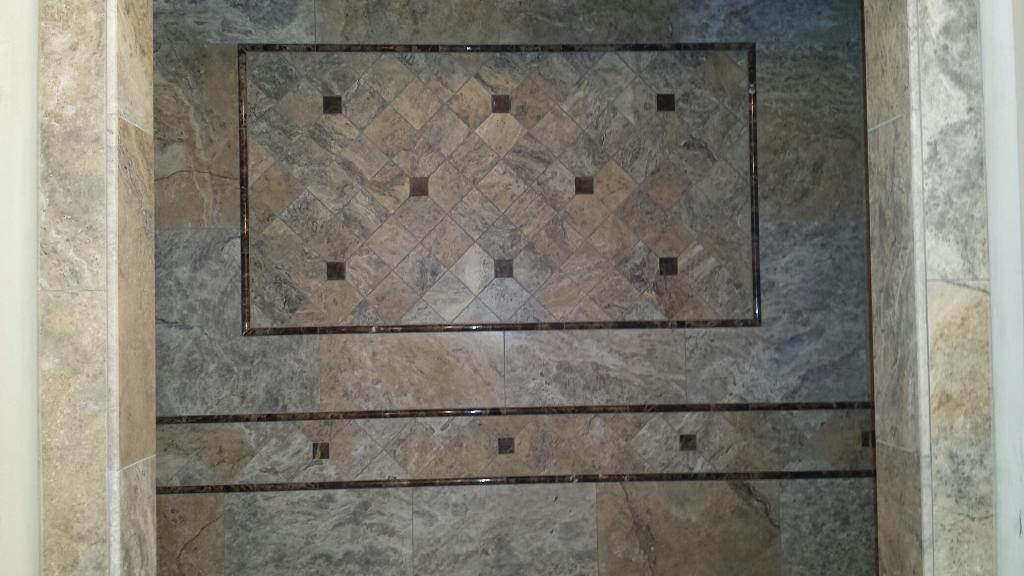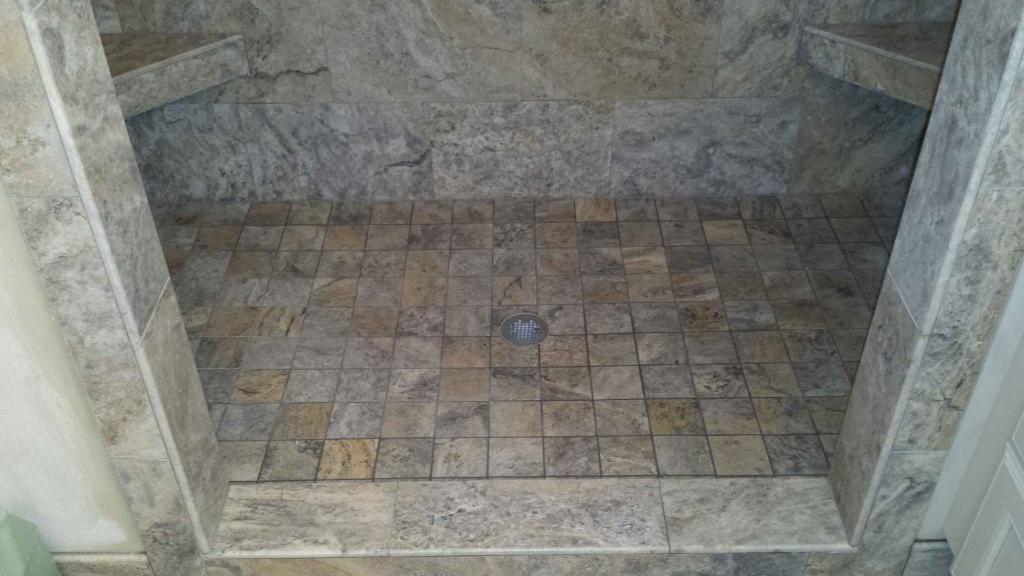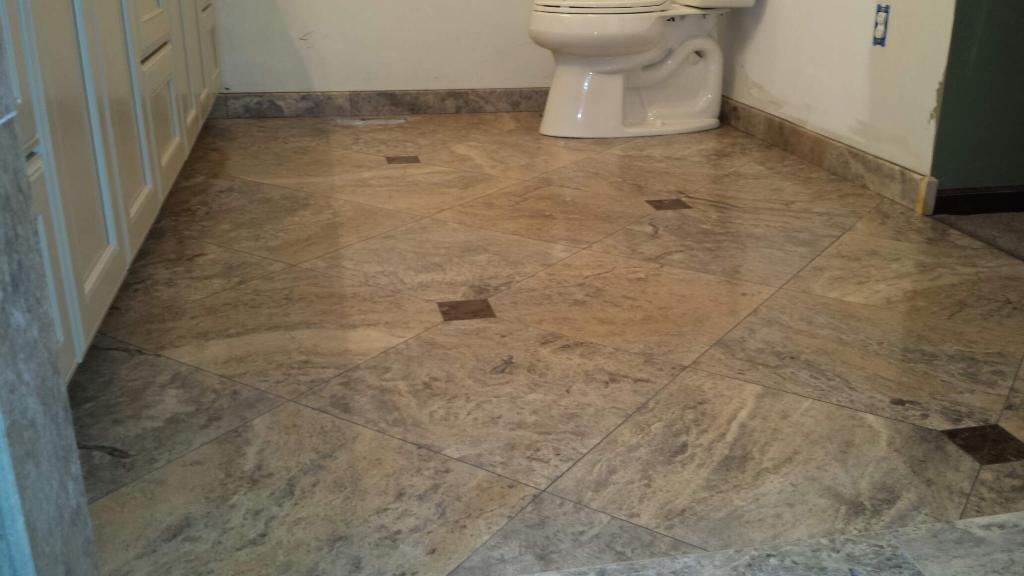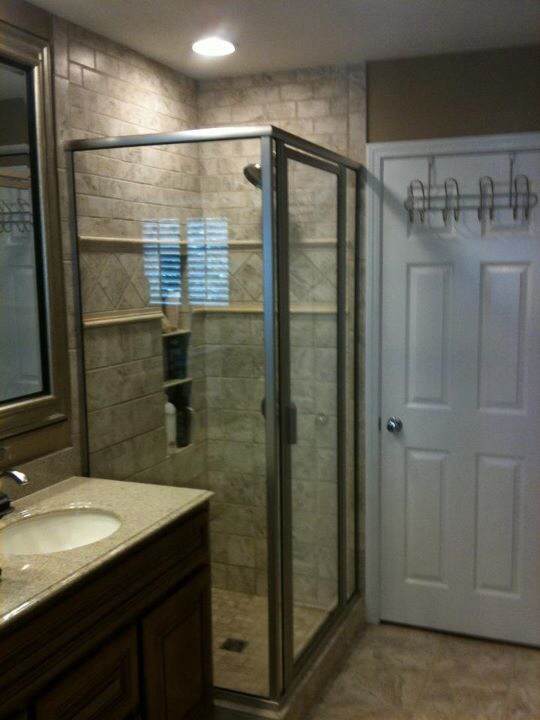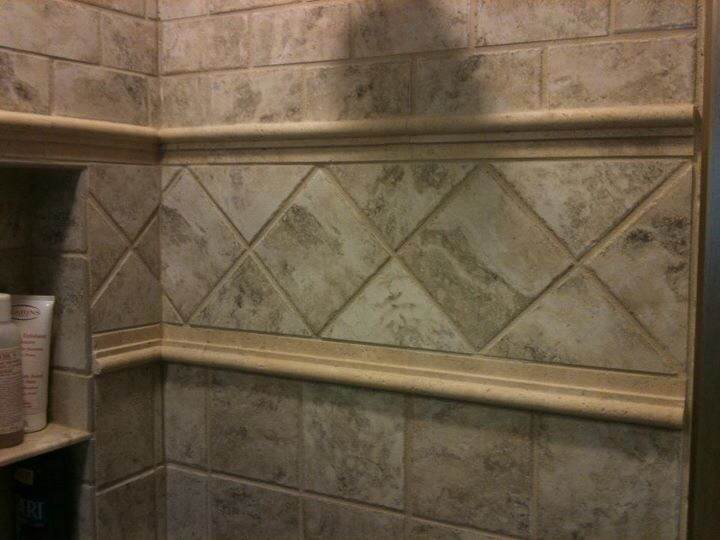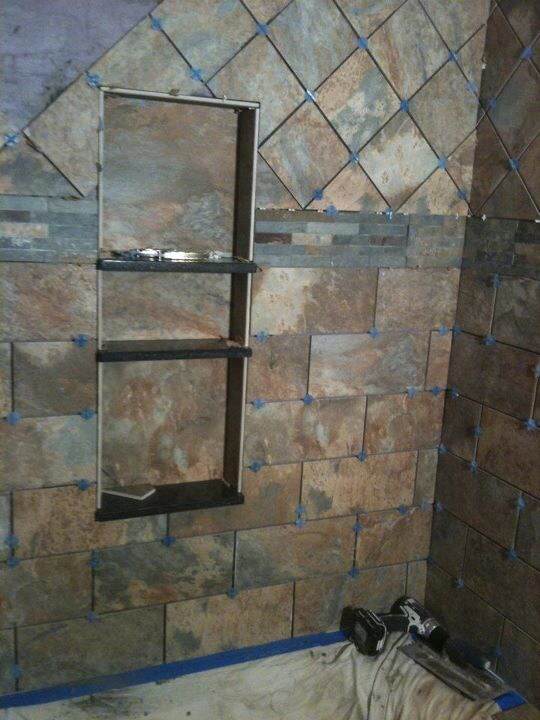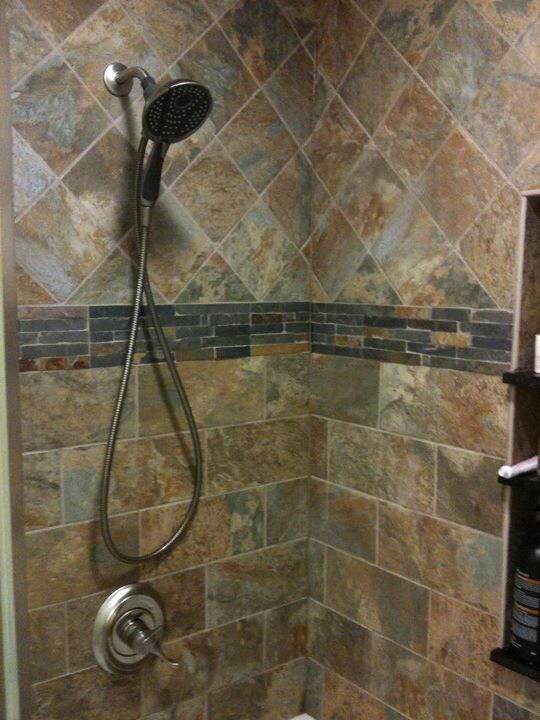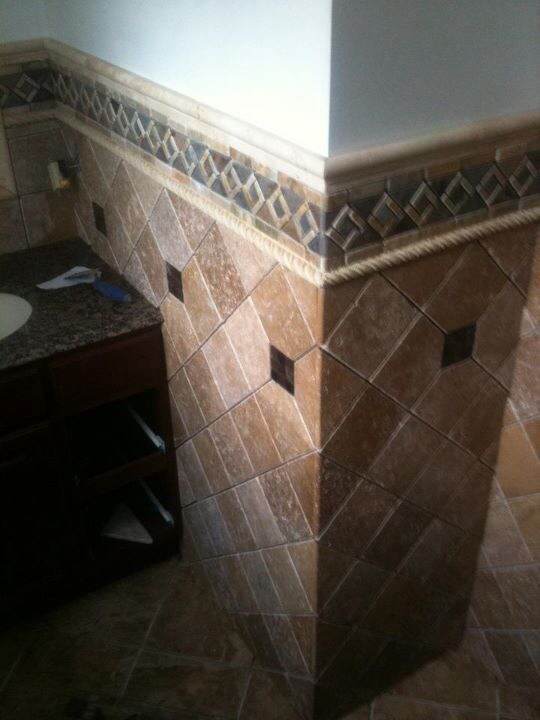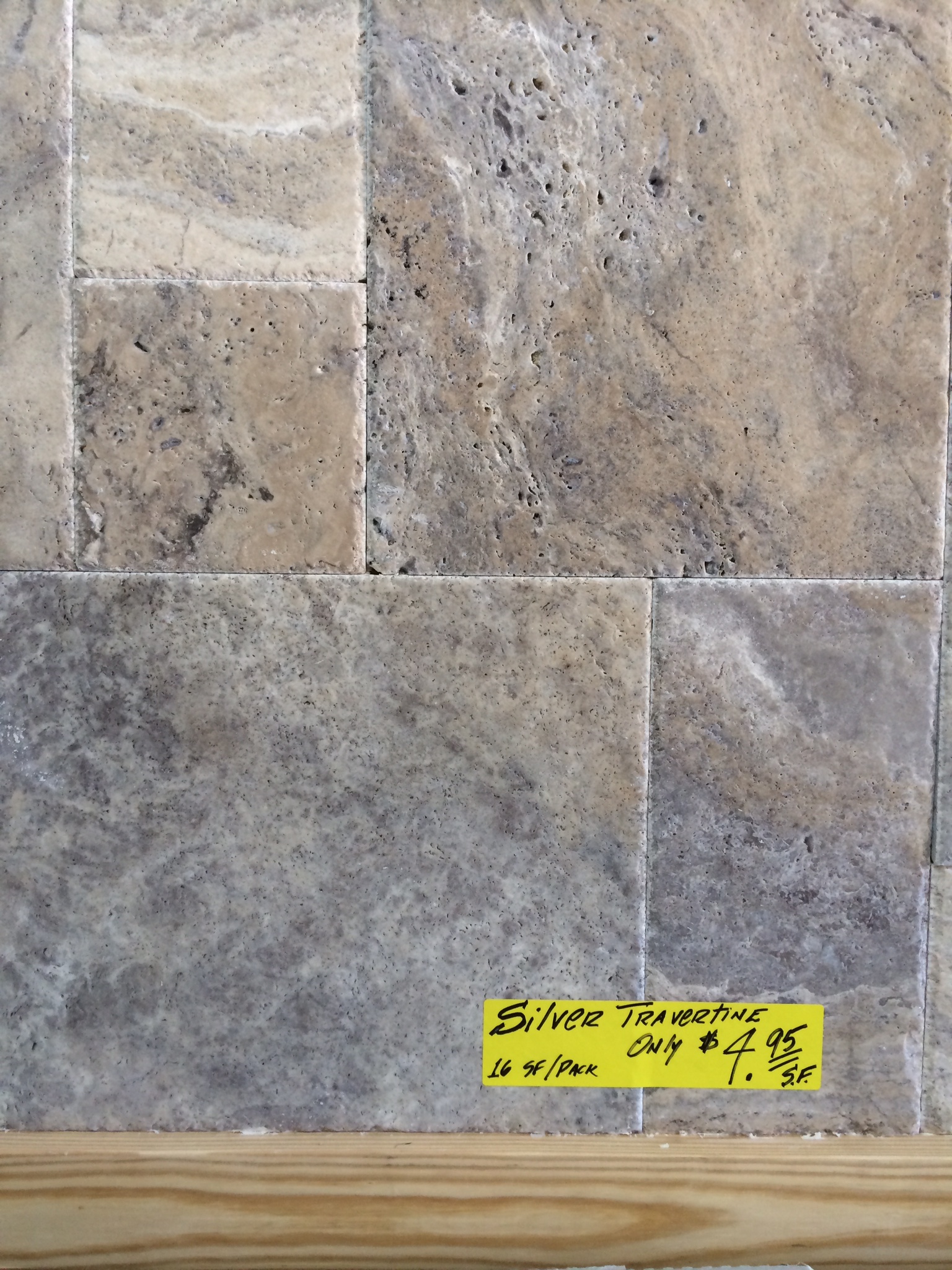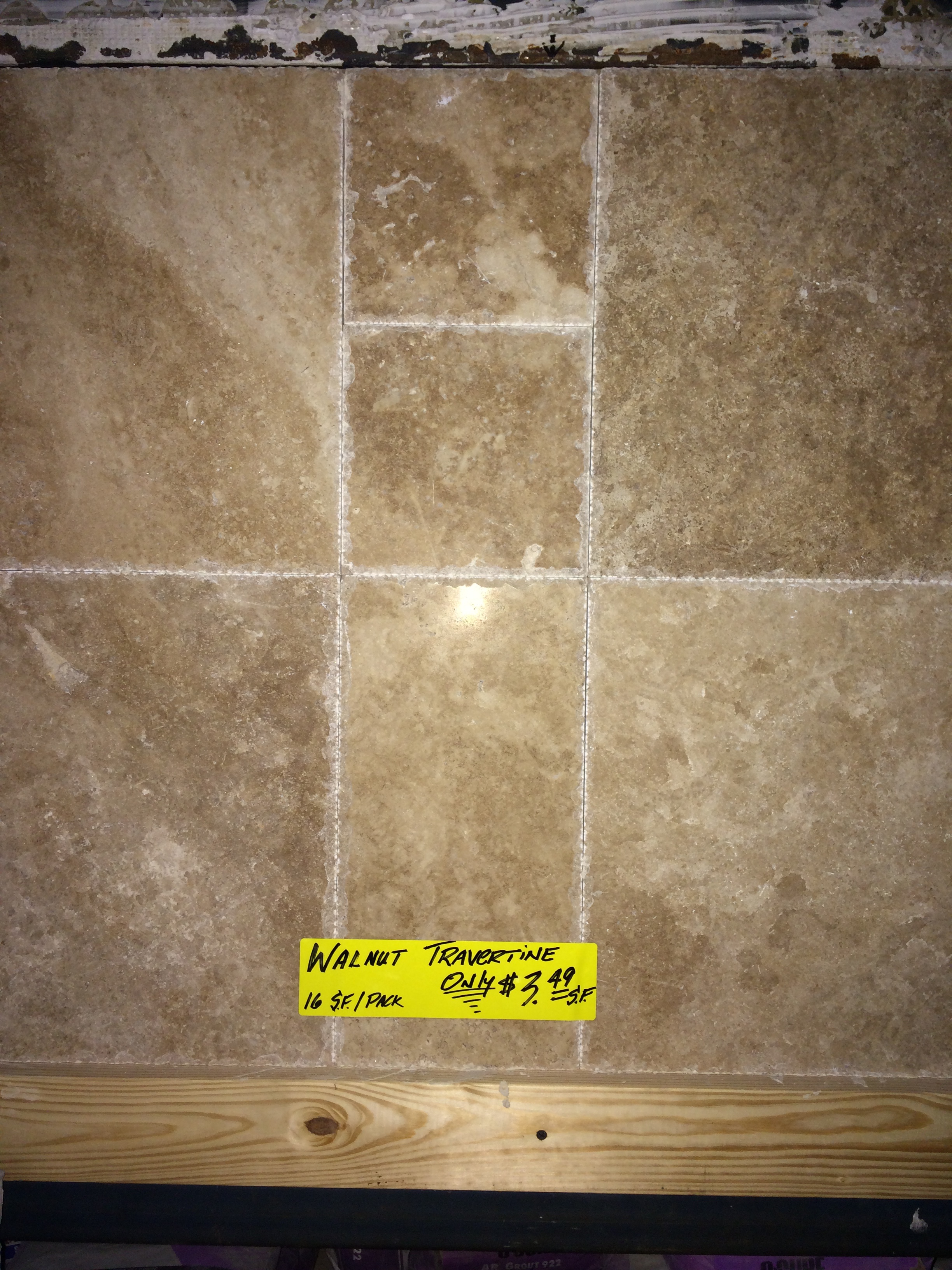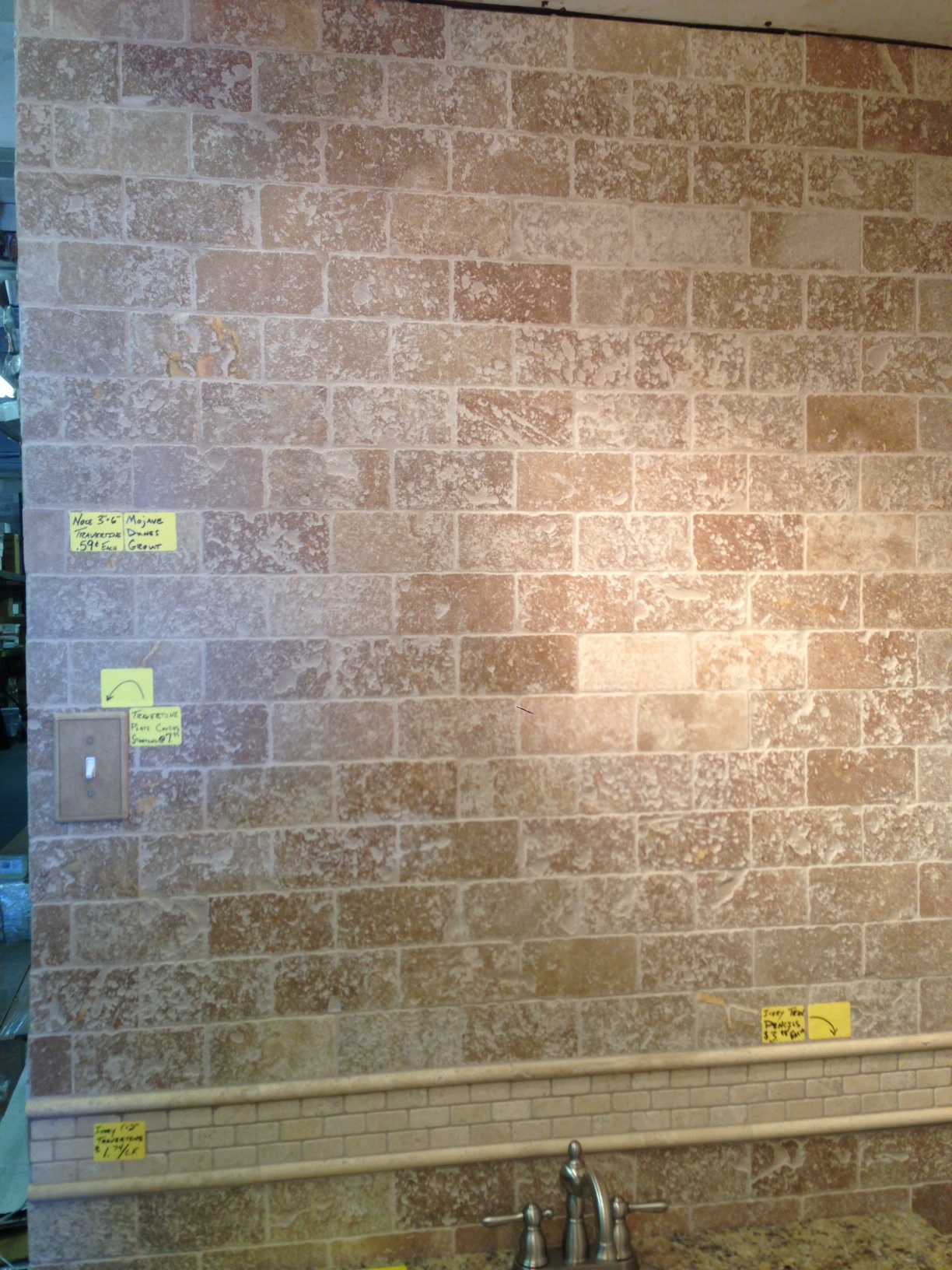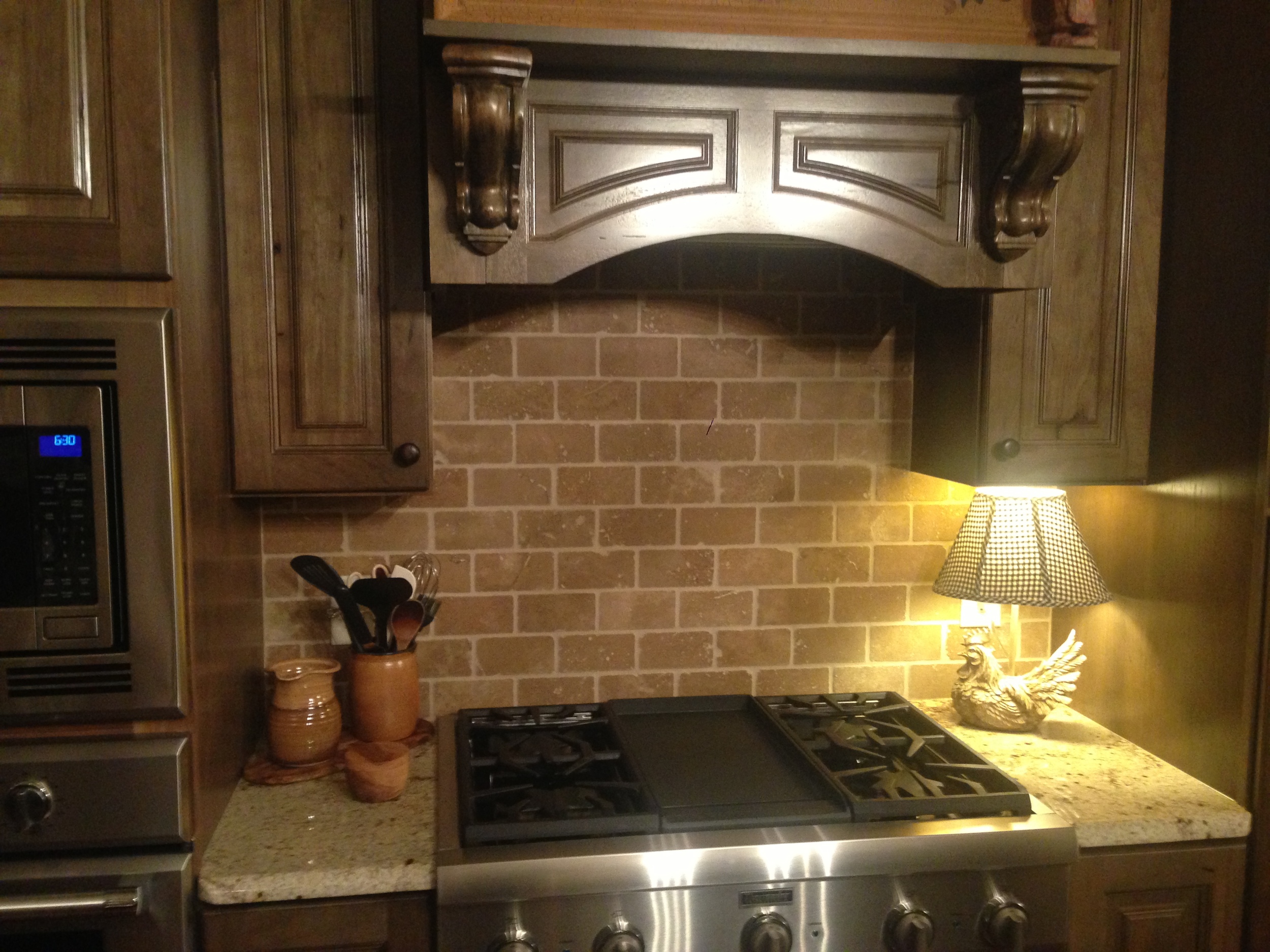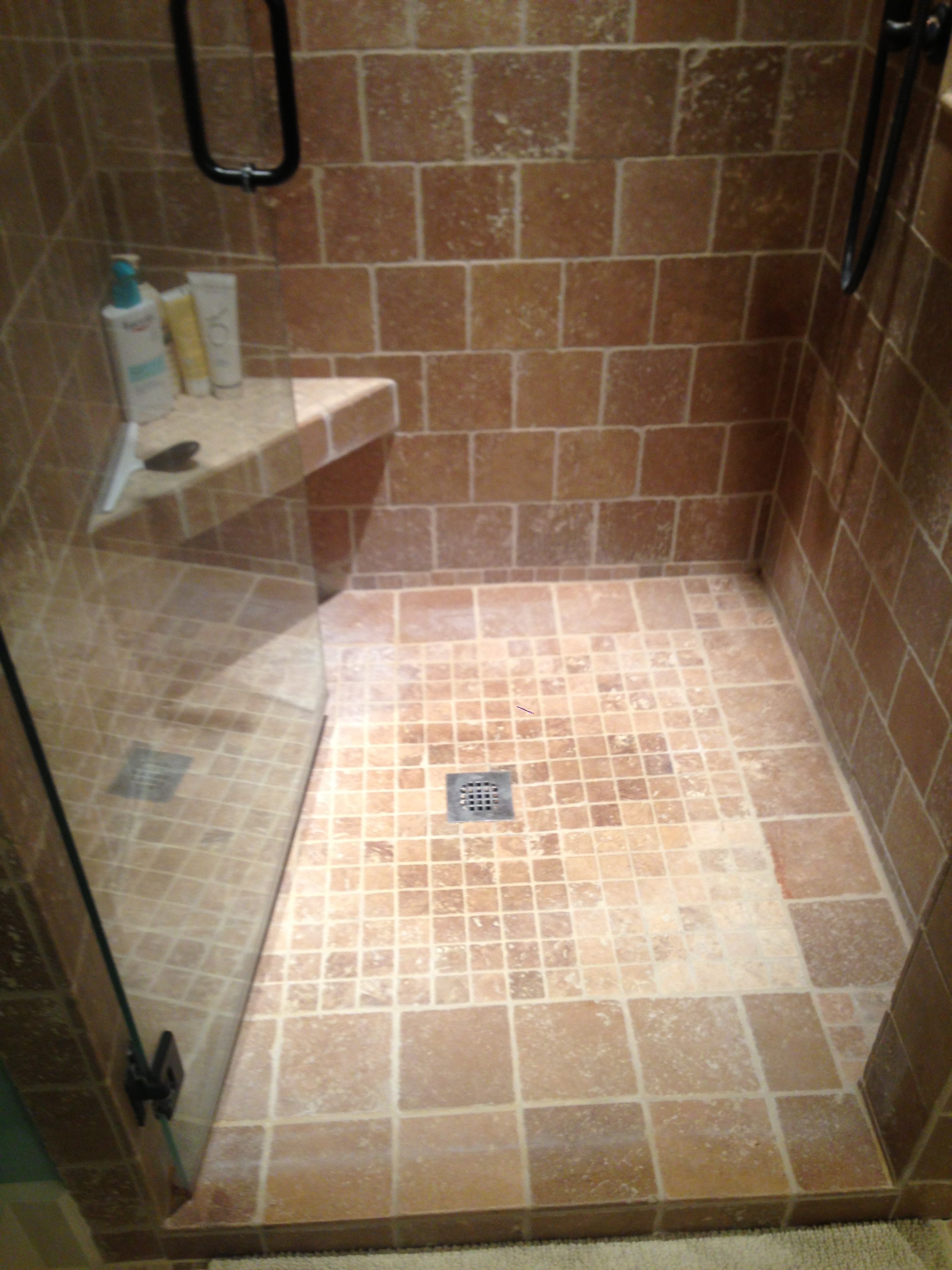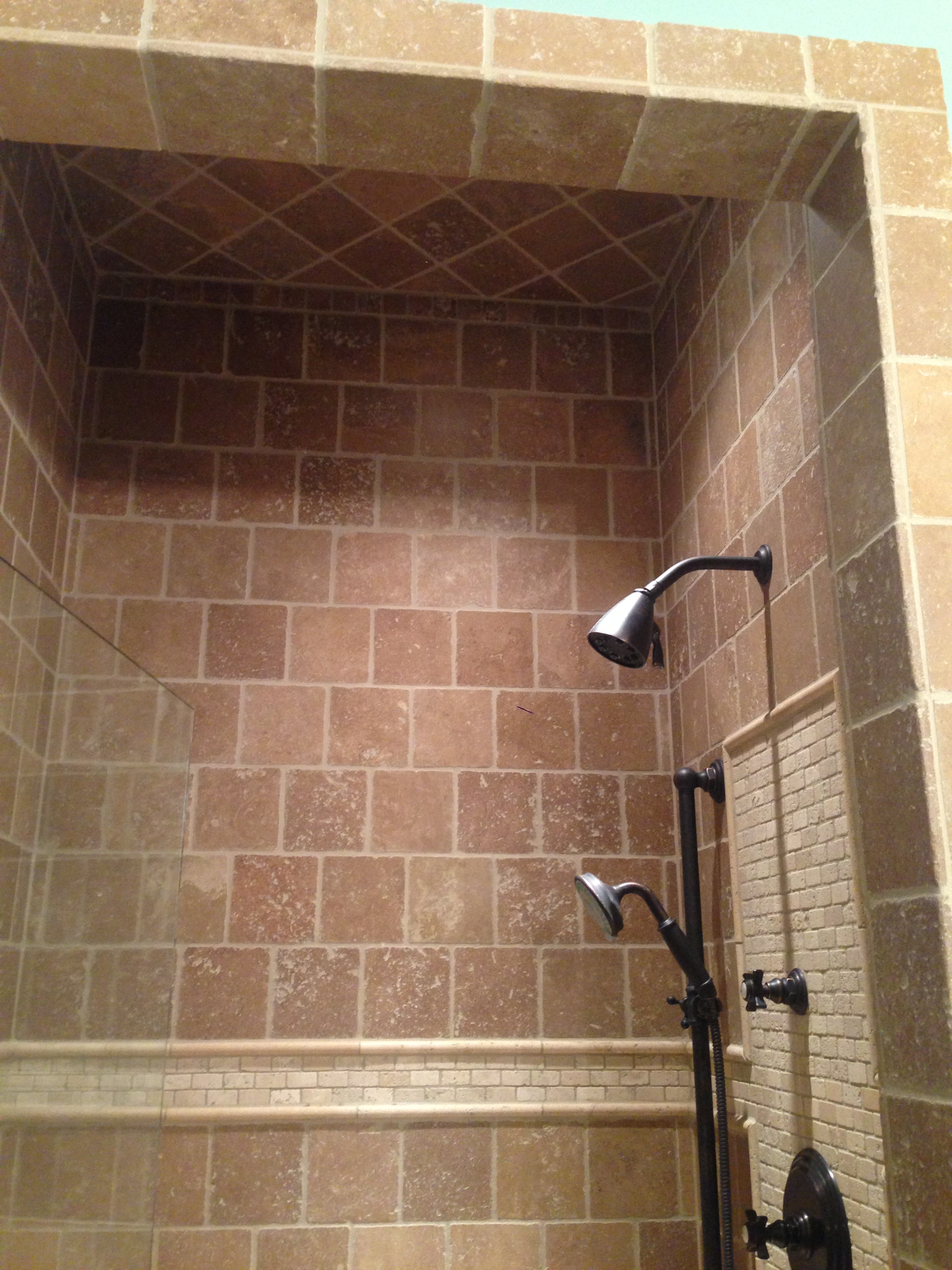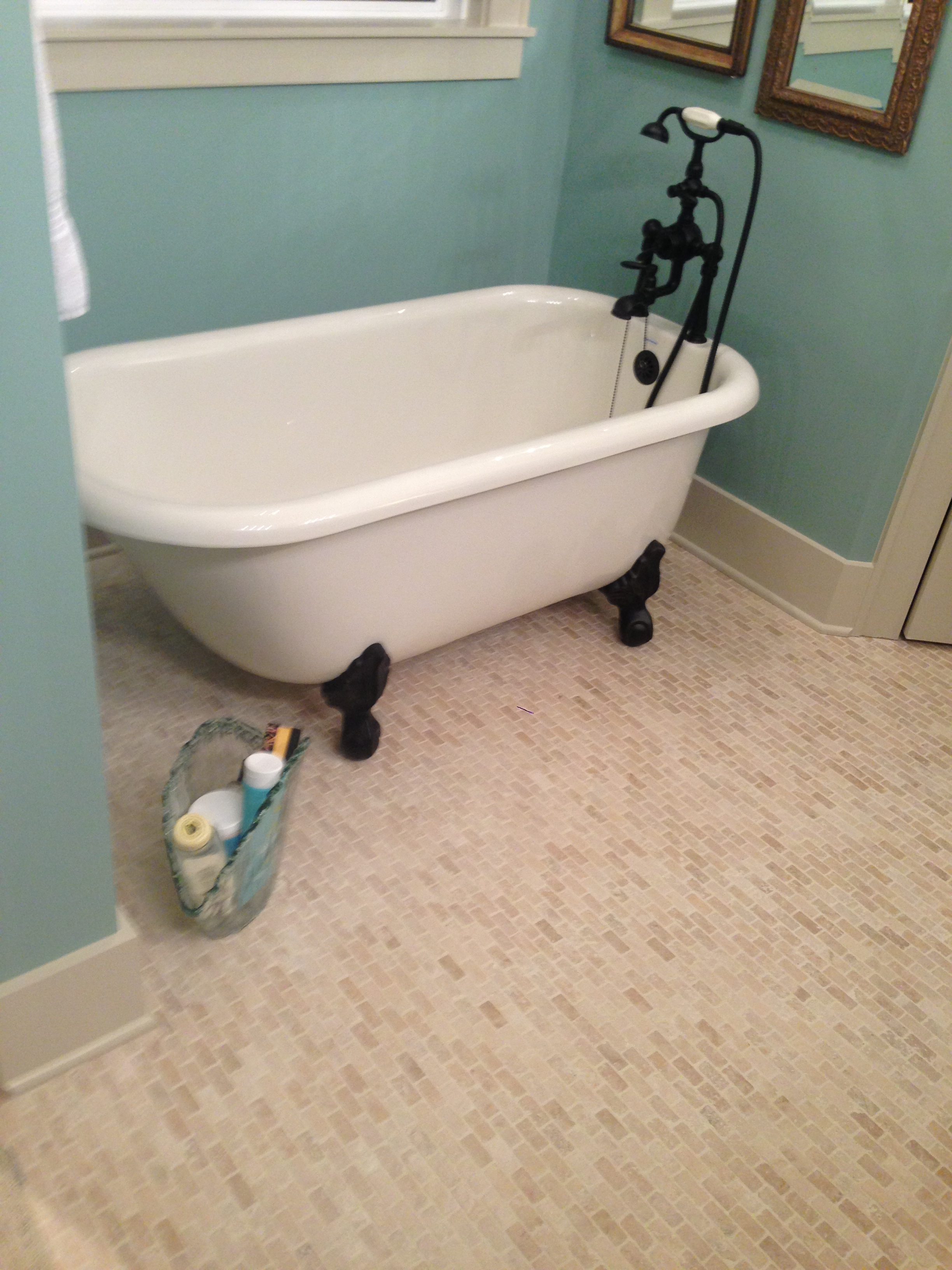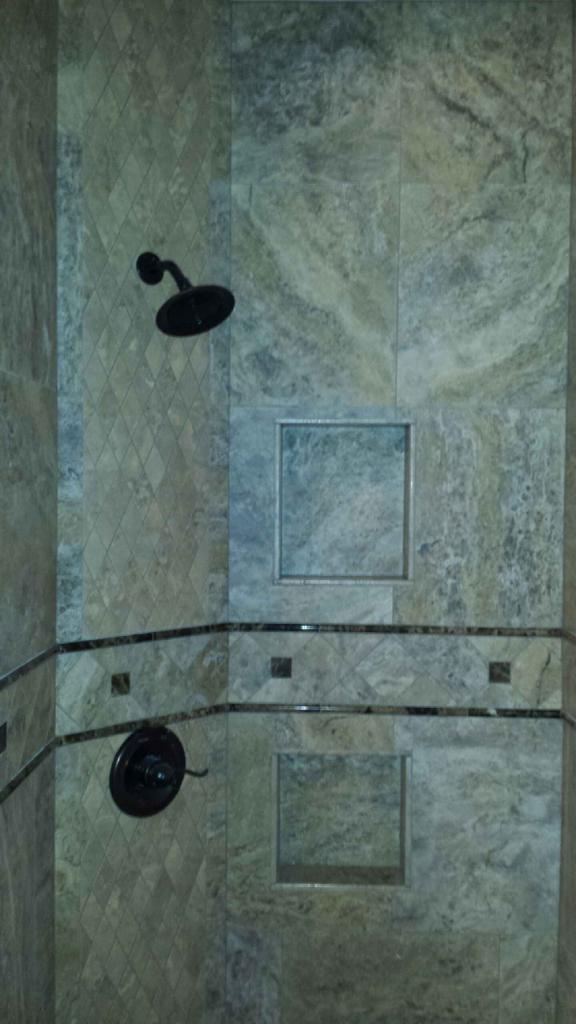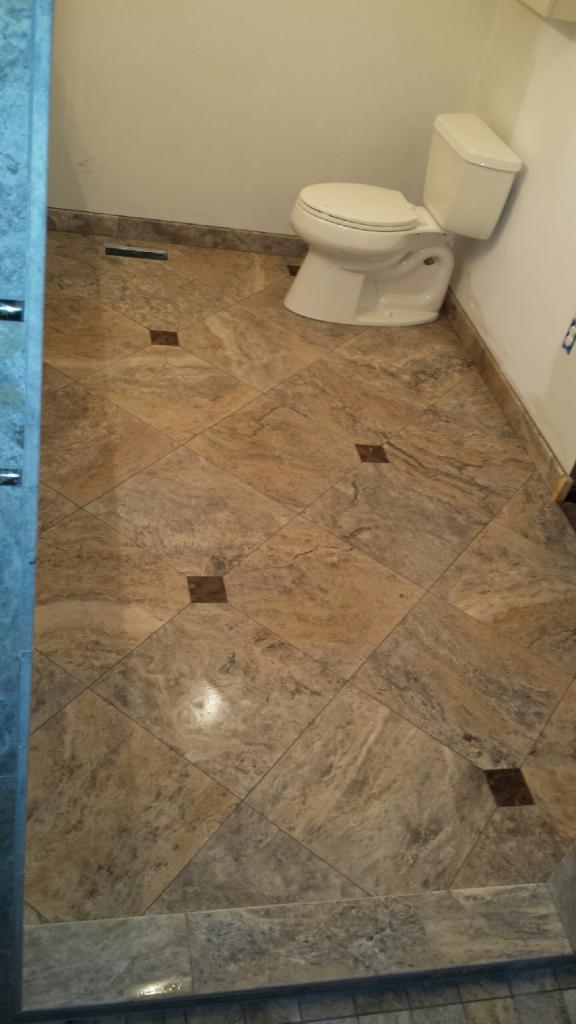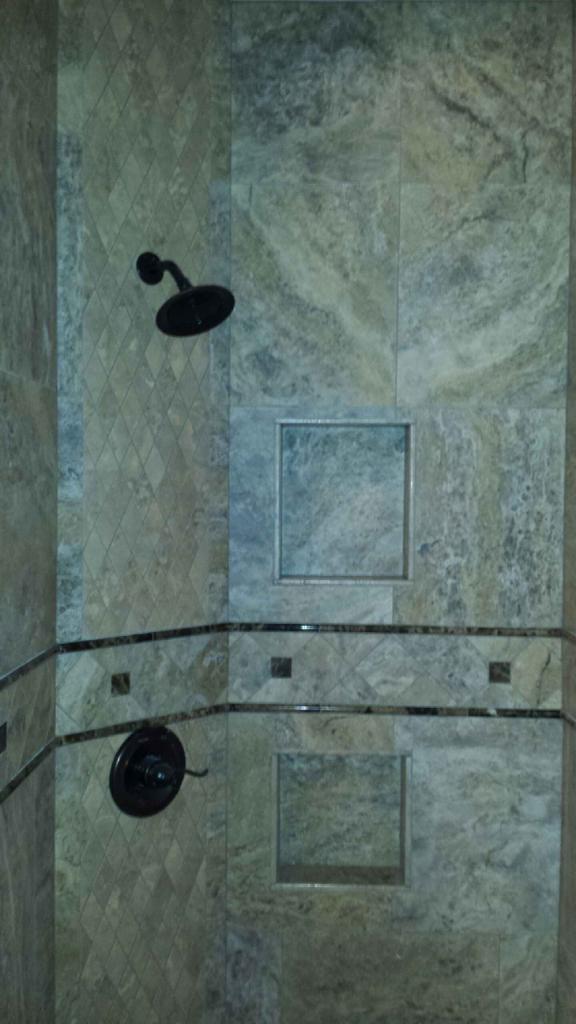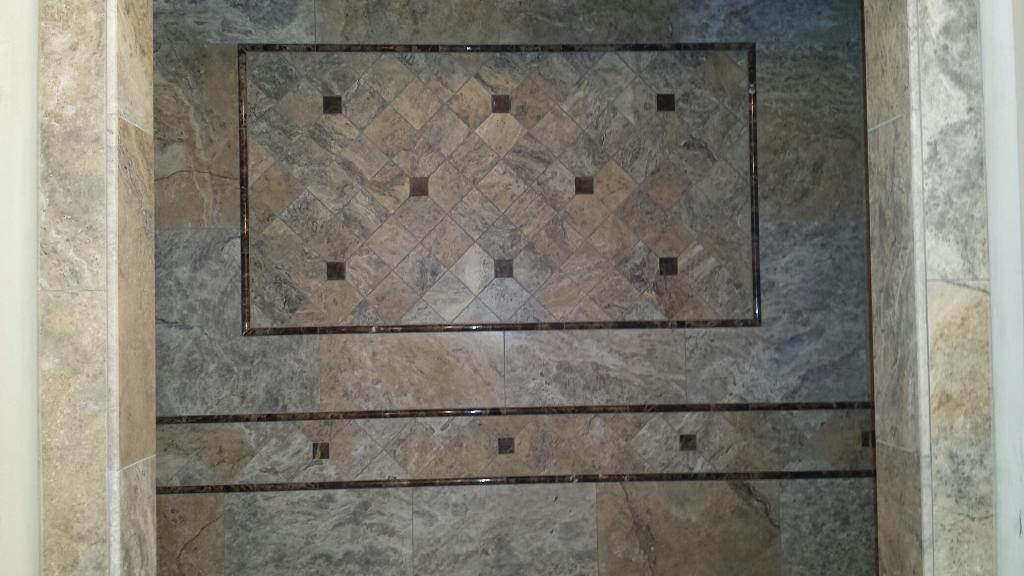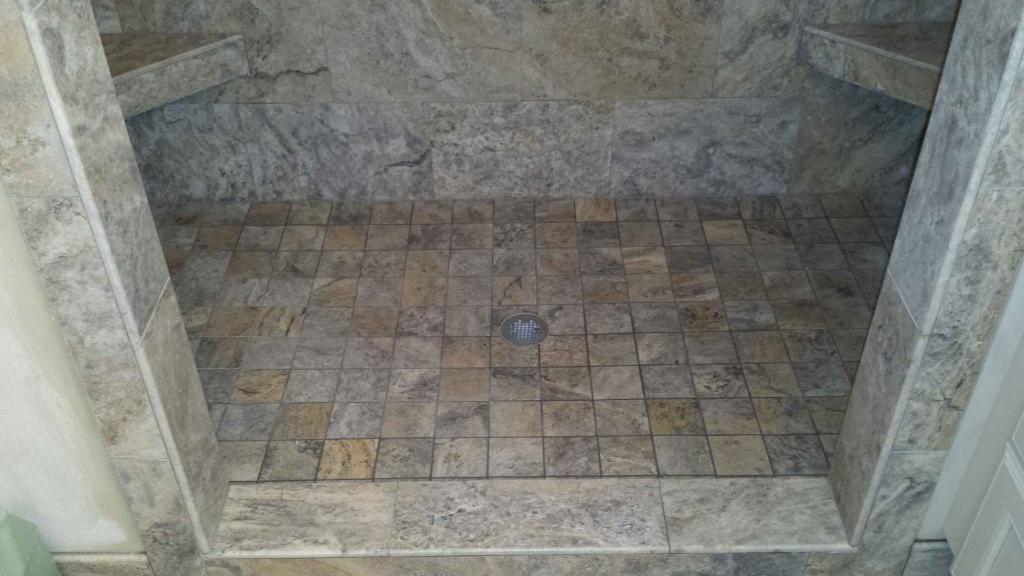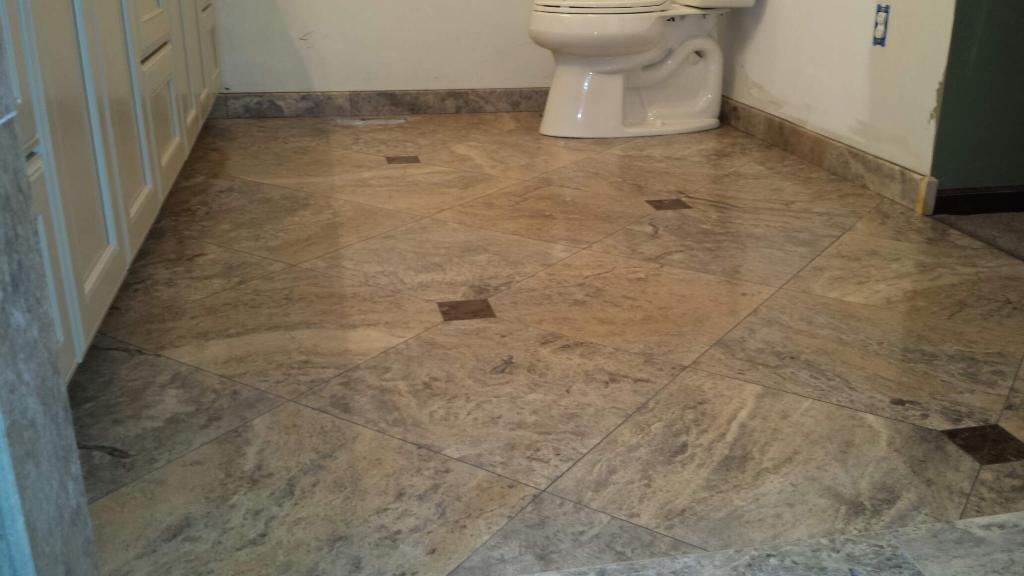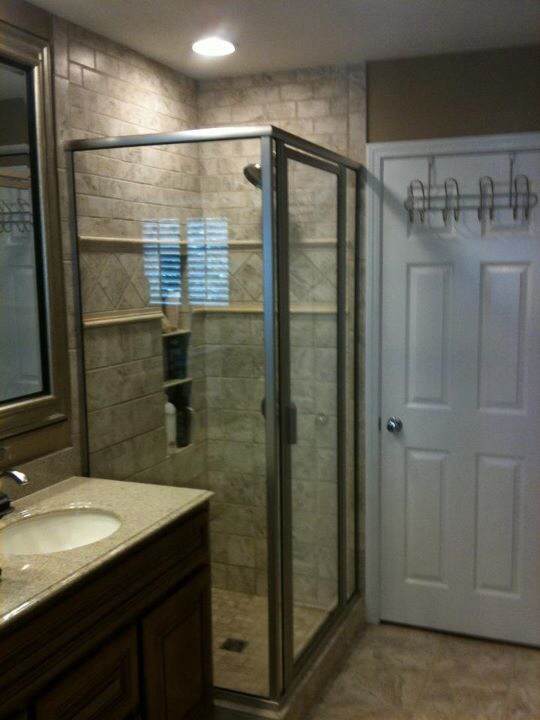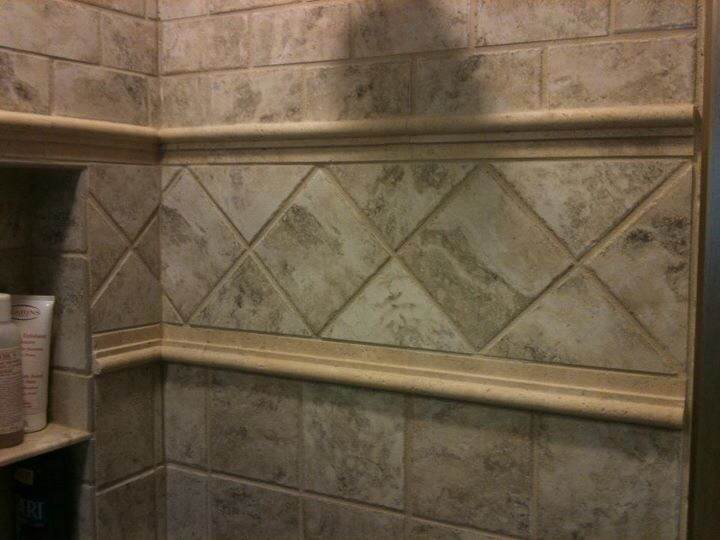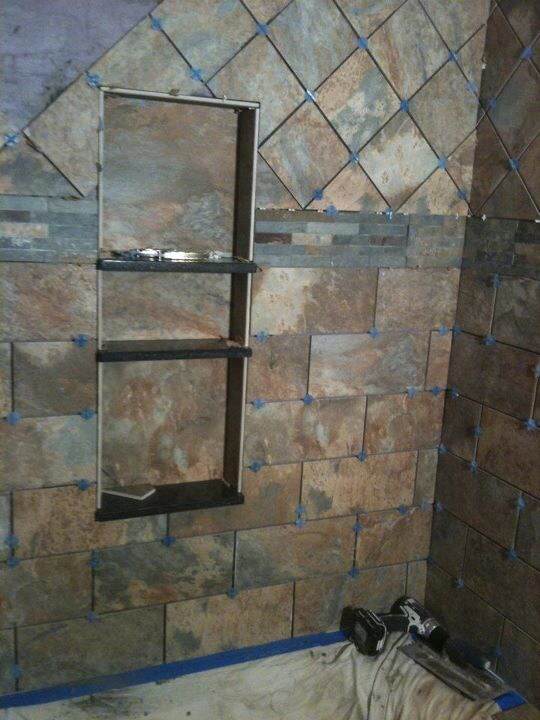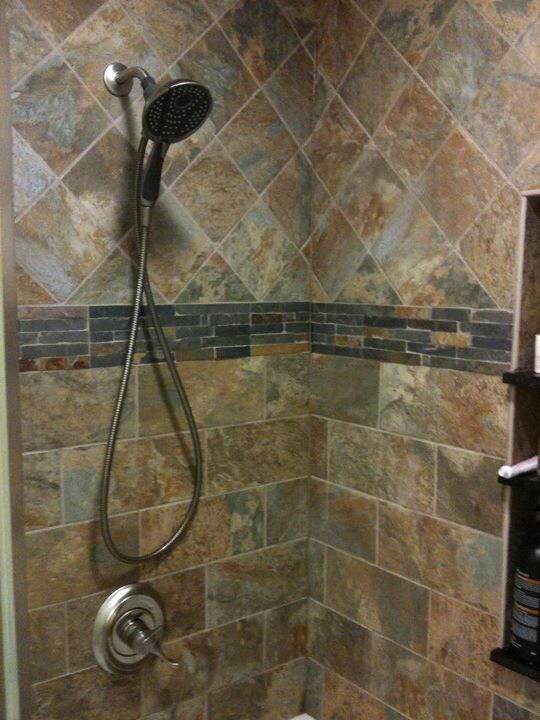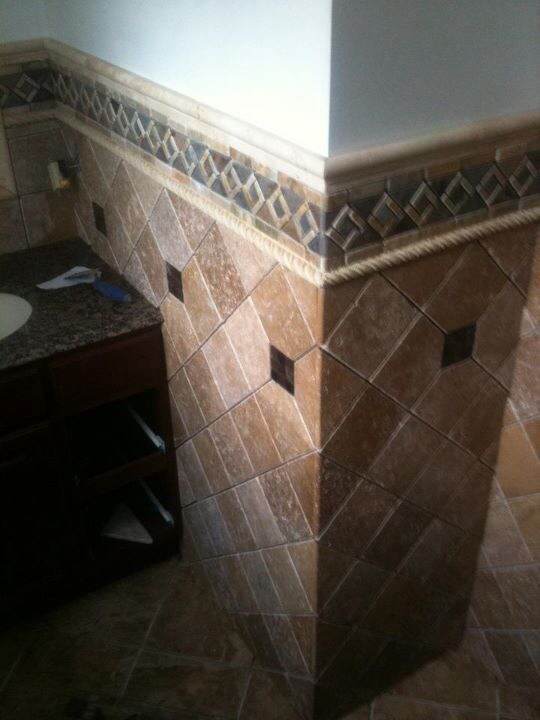 Click to see Our Travertine and Stone Catalog
We stock the most popular travertine colors (ivory, walnut and silver travertine), sizes and formats with the lowest prices in East Tennessee. We have travertine for the backsplash, tile shower, bath or kitchen floor and the only limitation is your imagination. Stop in soon so we can save you money on your new travertine project.